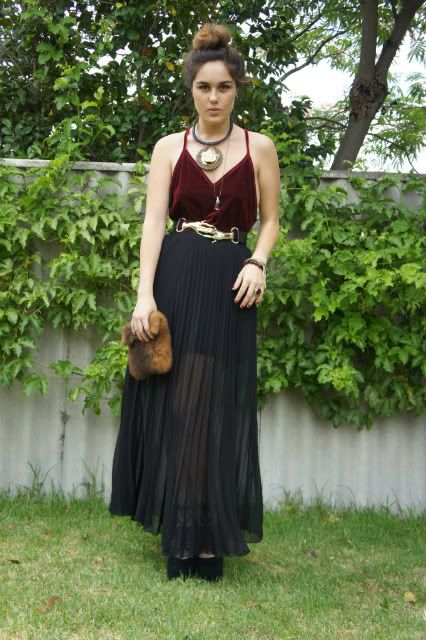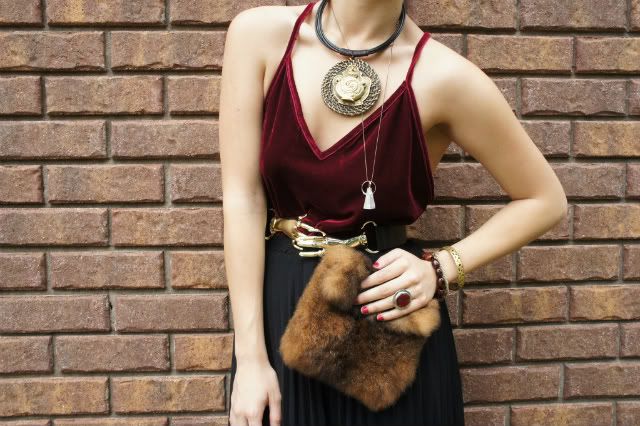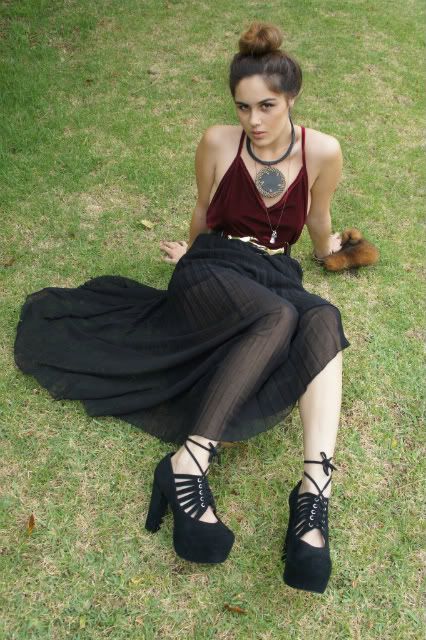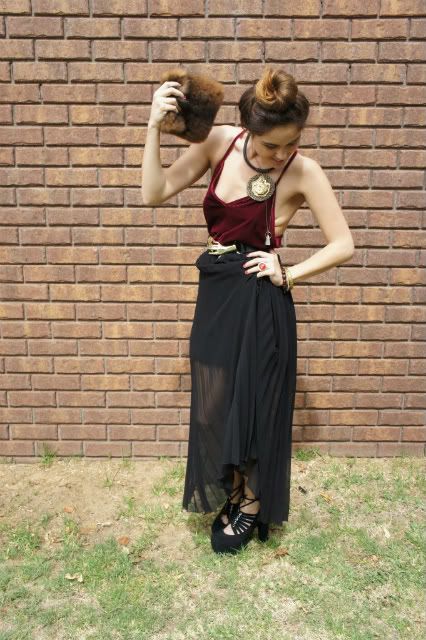 In this merry month since the semester's end, the enormous amounts of free time on offer have left me completely bewildered! Eventually it forced me to undertake a lot of things I had been putting off... cleaning my car; making dentist appointments; sorting through the family garage.
You know the drill, right?
Anyway, after more than a years worth of contemplation and procrastination I finally decided that it was time I plucked up the courage to start this blog. Lucky for me; my darling sister - Be it out of love, boredom or twisted pity decided she'd stray from
'
Pineapple Nipples
'
long enough to capture a few snaps. -
(Thanks Siajan!)
To be honest, taking all those photos was a pretty scary thing. I should probably learn to relax more in front of the camera, so please do excuse the first photo's major signs of stage-fright... Although it seemed the longer we progressed, the more fun getting all these shots became!
Anyway, I have my mind set on making sure that all these posts will continue to be short and to the point, so that's all from me for now.
Hope you enjoyed this
First Slice
of
The Pineapple Room!